Unified Track: An Interview With The Runners
Senior Derek Lyons sat down with runners Kylie Ethier and Woodrow Funderburg to discuss the Unified Special Olympic team's upcoming state competition. The team will compete for the state title on April 29 in San Antonio.
In Unified Track, the team consists an equal number of Special Olympic Athletes (individuals with intellectual disabilities) and partners (individuals without intellectual disabilities). The athletes and partners work as teammates for training and competition. The Special Olympic athletes and their partners each run two races, earning up to 10 points per race for their team. At the end, the school with the most cumulative points will win the state title. ESPN sponsors the event, and provides each athlete with trading cards and goodie bags, and UIL will live stream the event.
The team consists of Administrative Sponsor Jeff Schenck, coaches Megan Hight and Greg Paxton, partners Maretta Ramirez, Aaliyah Womble, Trinity Miranda, Caleb Blackwell, Cody Bessent, Isaiah Kirkman and Trae Ferril-Ramirez, and Special Olympic athletes Wyatt Tully, Jeffrey Campbell, Kylie Ethier, Kaitlyn Ethier, Woodrow Funderburg, Jasyah Skinner and Tylan Curtis.
The Raiders won district then finished in third place at regionals, earning a spot at state. At the state meet, the Randall team will compete against 11 other schools.
Leave a Comment
About the Contributors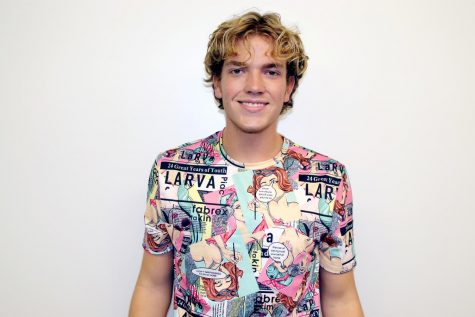 Derek Lyons, Reporter
This is senior Derek Lyons first year with the Silver Streak; however, not his first year working with the Randall journalism department. Lyons competed...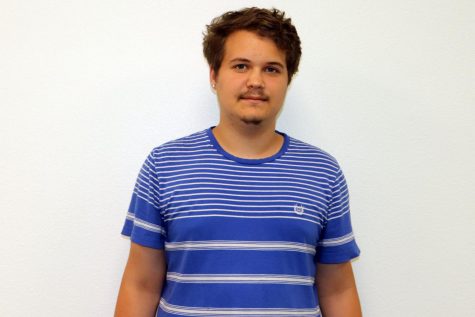 Ivan Reed, Multimedia Staff
Ivan Reed is a junior who is planning on graduating early this year. He is a transfer student from Ennis High School for a month last year. Edited live...