2017 Christmas Tech Gifts for Teens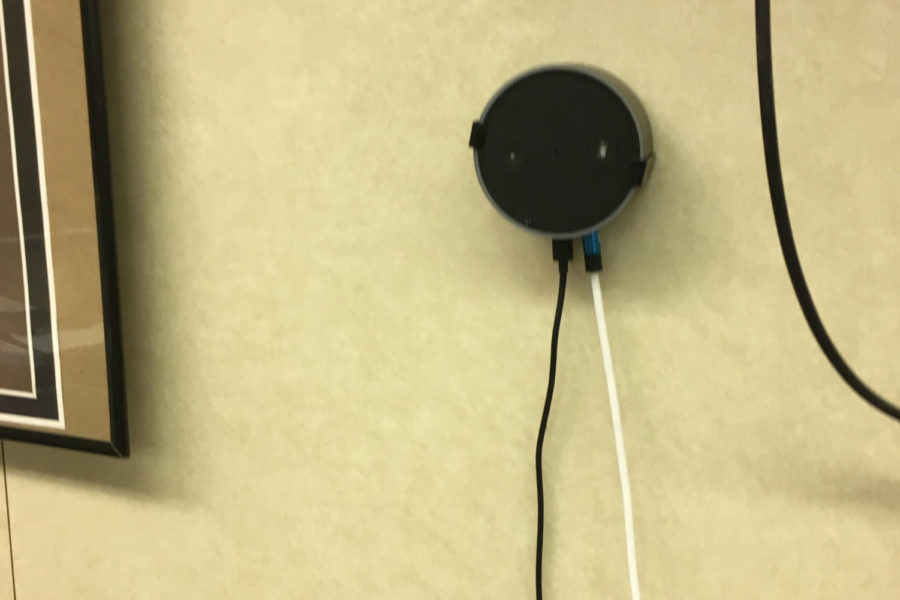 During the holidays, every teen has that one family member that gets you something each year you don't want. All you wanted was the newest game console, but your family member gets the one from last year, saying they couldn't find what you wanted. Now it's time to actually show them what newest tech gifts we want this holiday season.
The Amazon Echo Dot is a great gift for a student and a teen this holiday season. Do you need to find out how to make a compound sentence for English? Simply ask Alexa, an AI system inside the Echo Dot that is like Google but with no typing.  The price for this device is $50 at Best Buy.
This next device is something all photo lovers would enjoy. An HP Sprocket Photo Printer will connect to your phone and print whatever photo you want in seconds. This printer is easy to connect by Bluetooth and is portable, no smaller than a smartphone. Consumers can expect to pay $130 at Best Buy for this device.  
In 1948, the Polaroid camera hit the market. Who knew that years later the Polaroid camera would make a comeback?  The Polaroid camera costs around $70 at Best Buy and comes in a variety of colors. Buying film for the camera can get pricey, but film can be found at Best Buy and Wal-Mart. A 10 sheet pack costs roughly $15.   
If you aren't into photography or not big on technology, then this is the gift for you. The Nintendo Switch is the newest and most popular handheld game console to come out in a while. Many players can play multiplayer games, you can play it on your TV, or you can even play it walking. As with other game consoles, it comes a hefty price, but it is less expensive than a Xbox One. This gaming console comes with a $300 price tag.   
Are you in need of a nice school laptop that will last after high school too? An HP Intel Touchscreen laptop may be for you. Making it into a tablet to take easy notes for school is great, but also being able to turn it into a regular laptop is even better.  The price for this laptop is cheap for being a nice, quality laptop, sitting at around $300. This laptop also has a detachable keyboard in addition to all of the laptop's fancy features.
With holidays right around the corner, these gifts are perfect for the wishlist of any teen. Start contacting those family members that get gifts you don't want and get the gifts you use.   
About the Writer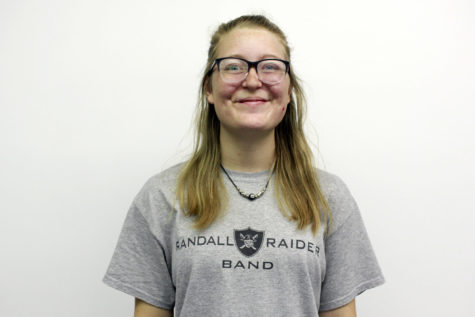 Maci Weathers, Staff Writer
Maci Weathers is a senior, and this is her third year on the newspaper staff.  Weathers joined newspaper because she was interested in the idea of Journalism. ...