Art Students Compete in VASE Competition
61 Randall artists competed in this year's annual Region 16 Visual Art Scholastic Event (VASE), an competition with a purpose to recognize exemplary student achievement in the visual arts.
For VASE, students create and submit art pieces ranging from watercolor and graphite drawings to photography, pottery and 3D art.  The artwork is then judged, issued a rating and a lucky few advance to the state competition.
61 Randall students submitted a total of 82 total entries, and 77 of the 82 artworks received a four rating, earning Randall a regional medal. Of those, seven qualified for state.
Junior Graceson Carthel double qualified for state, being Randall's first double qualifier since 2019.
"My piece, called 'Why I Can't Hear You,' represents what I've felt throughout my religious experiences in life and not being able to have a two-way relationship with God," Carthel said. "My second piece, 'Rapture,' represents my fear growing up of being left behind during the rapture because I didn't believe in God enough, or just wasn't good enough."
Other students who had artwork qualify for state are freshmen Ava Eidam, Phoenix Crume and Jayda Black, sophomores Mia Nguyen and Brylie Spangler and junior Miana Bagavac.
Take a look at the video where Bagavac talks about art, what it means to her and her VASE journey.
Leave a Comment
About the Contributors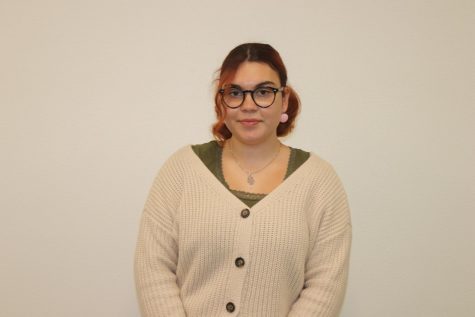 Ema Divanefendic, Junior Staff Writer, Podcaster


Ema Divanefendic is a junior, she is an exchange student from Europe and this is her first year in broadcasting and third year in journalism. Ema joined...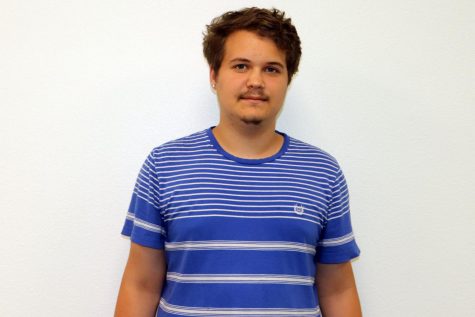 Ivan Reed, Multimedia Staff
Ivan Reed is a junior who is planning on graduating early this year. He is a transfer student from Ennis High School for a month last year. Edited live...