Worth the Binge-New TV shows airing soon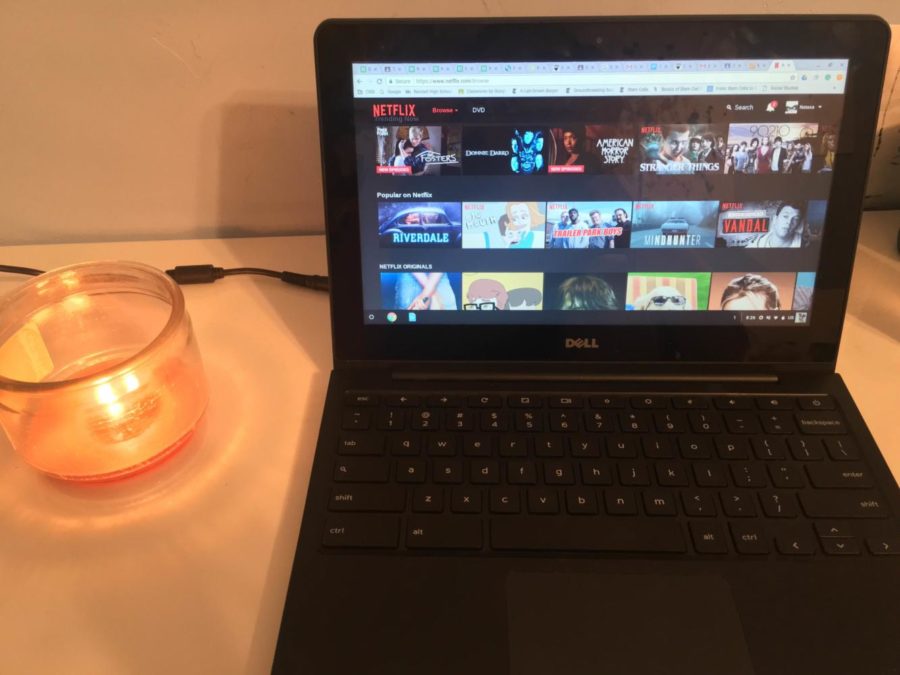 Recently, television shows are becoming more increasingly viewed through streaming, which has caused a slight decline in shows aired through cable and an increase in shows debuting on streaming services such as Netflix, Hulu, or Amazon Prime. Nevertheless, viewers still watch the same amount of programs, if not more, and these are some of the best upcoming shows to look out for.
For audiences who have a preference for more mature and scary shows, American Horror Story: Cult has been showing on FX every Tuesday at 9 p.m. This season of American Horror Story is delivering a story about a family that is being harassed by a cult of murderous clowns, and with political jabs thrown in throughout, this show is very unique. Also upcoming for fans of this genre is season 8 of The Walking Dead which tells the story of a group of survivors trying to survive in a world littered with zombies and enemy groups. Although this story is one that has been told many times, its approach is one that has secured a large and loyal fanbase. The Walking Dead airs on AMC on Oct. 22
For fans of the comedy genre, many new seasons of sitcoms have recently begun. ABC began 4 new seasons of sitcoms on Oct. 3 that will air every Tuesday night. Amongst these shows is The Middle, that began its ninth and final season. The Middle provides viewers with a comedic tale of a middle-class American family handling life's ups and downs. Also included in these shows is Fresh Off the Boat, Black-ish, and The Mayor. Fresh Off the Boat gives the story of a family of immigrants living in suburban Orlando and their attempts to adjust themselves from their prior life in the Chinatown district of Washington D.C. Black-ish is about an African American man that has an average American life, with a nice house and a nice family, and his attempts to give his family a sense of their culture. The Mayor tells the story of a musician who, in attempt to gain publicity for his music, runs for the position of mayor in his California hometown, but instead of gaining publicity from a run for the show, he ends up winning the election.
In 2017, shows are often released all at once so that they may be binge-watched by their audience. For viewers who intend to spend their time doing just that, these shows allow them to. On Oct. 27, the second season of the hit show, Stranger Things releases on Netflix. Stranger Things is another unique show that takes a similar approach that many shows did during the 80s, and tells a story of a group of pre-teenage children adventures in a science fiction world. The show includes a telekinetic little girl and many evil monsters, so for sci-fi fans, there is much to enjoy. Also able to be binge-watched right now, is a new Netflix true-crime, drama series titled Mindhunter. Set in the 1970s, this show focuses on two detectives that look into the psychology of murder and are uneased by their findings.
With the ability to stream TV shows instantly in this day of age, an individual has the capability to find a TV show that fits his or her standards perfectly.
About the Writer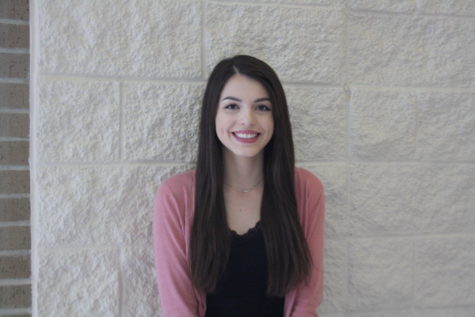 Natasa Dobras, Staff Writer
I'm Natasa, and I am a senior at Randall. I was first introduced to Journalism freshman year, where I instantly fell in love with writing articles. This...