Malls are Closing: Could Amarillo be next?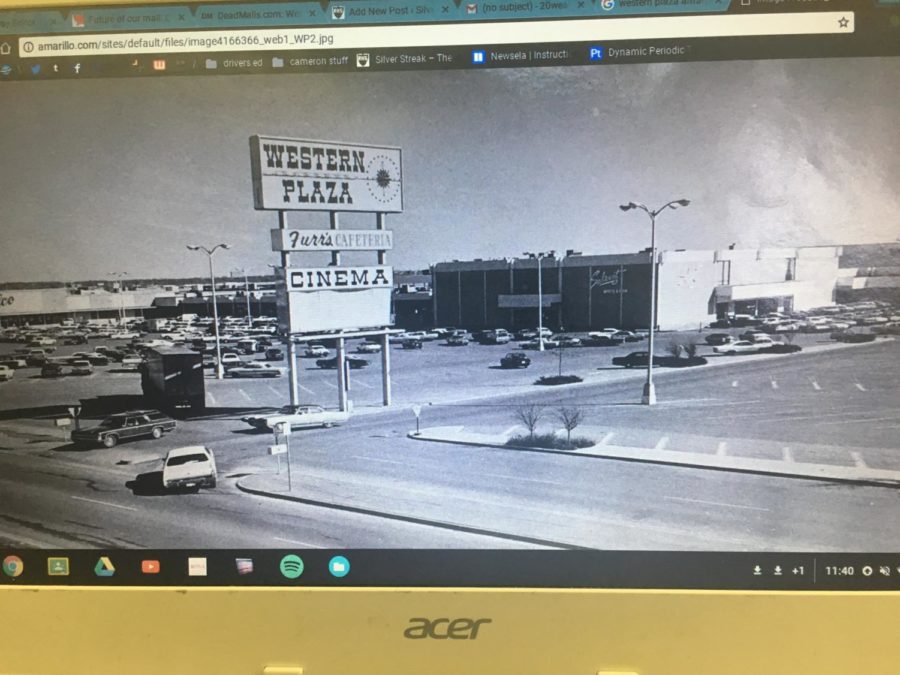 It has become common to see that a major retail company has gone out of business or filed for bankruptcy. Stores like Sears and JC-Penneys are in debt. Earlier this year, Toy's R Us closed hundred of stores around the country. 
Could this be the fate of our Amarillo mall?
It isn't the first time of hearing of a mall closing in Amarillo. Western Plaza and Western Crossing are some of the victims. Westgate Mall was the primary rival for Western Plaza leading to its closure. Now, we have a new problem on our hands. Online shopping could be killing the mall industry.
While our mall may be thriving, we could be losing big retail stores like JC-Penney's and Sears. We recently lost GAP and Payless who filed bankruptcy last year. The Vice President or General Manager of our Westgate mall thinks we can fill the gaps, saying in an interview Amarillo globe news that "dozens of unnamed tenants are willing to move in."
Also pointing out that "If the RadioShacks of the world were going to close their stores, all we can do is try to have someone waiting in the wings to take their place"
But, a New-York based retail consultant believes that all the malls in America will go dark in the next 12 to 15 years a
s many big time retail companies take hits because of online shopping
.
All Amarillo can do is hope that with the leaving of Sears and JC- Penneys in the future, someone will be willing to take their place
.
Sources:
http://amarillo.com/local-news/news/business/2017-06-17/future-our-mall-can-we-fill-gap-sears-payless-jcpenney-and
http://deadmalls.com/malls/western_plaza.html
About the Writer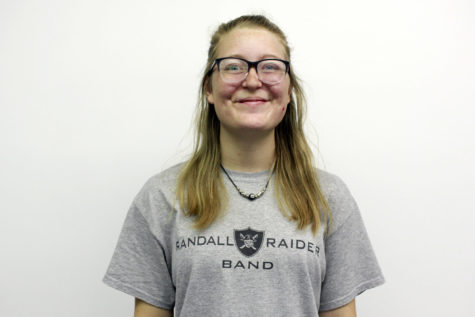 Maci Weathers, Staff Writer
Maci Weathers is a senior, and this is her third year on the newspaper staff.  Weathers joined newspaper because she was interested in the idea of Journalism. ...