One for the Books: "The Last Jedi" plays in theatres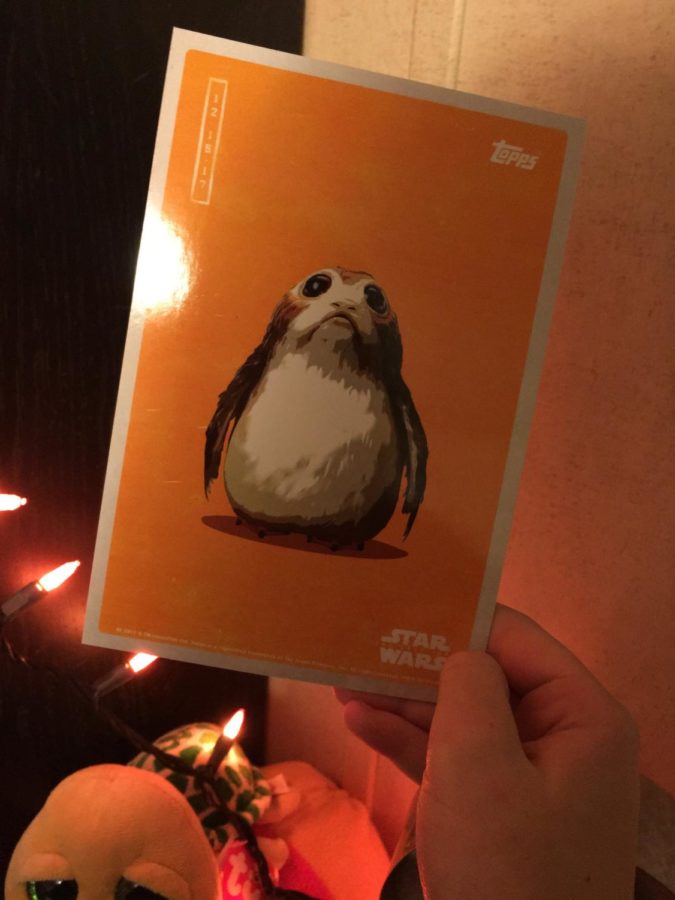 The Last Jedi is the newest Star Wars movie in the third set trilogy with a beautifully executed script and cast, reminiscent of the first Star Wars movie, The Phantom Menace.
In the beginning of the movie, there is a fighting scene that creates drama with Carrie Fisher's character and the character Poe Damon. Then, the camera pans to Luke Skywalker (Mark Hamil) and Rey (Dasiy Ridley.) As the relationship of Luke and Rey counties, it switches from a mentor-student relationship to a student teaching the mentor. Their relationship was beautifully written, giving flashbacks to what happened with Ben Solo and Kylo Ren.
The big question before The Last Jedi came out was what were they going to do about Carrie Fisher's death. One thing that annoyed fans about her death in the movie is that she didn't actually die in the film, when they had multiple times to kill her off. But seeing it has been a year since her death, it has given some closure for everyone.
Rey and Kylo Ren's relationship in the movie was suspenseful, with Rey's Jedi powers newly founded. We all sat on edge, wondering if she was going to choose the dark side or the light. Overall, the movie was beautifully executed and answered many of the fans' questions.
About the Writer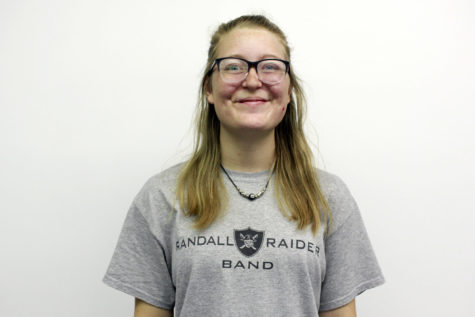 Maci Weathers, Staff Writer
Maci Weathers is a senior, and this is her third year on the newspaper staff.  Weathers joined newspaper because she was interested in the idea of Journalism. ...