Orange is the Old Black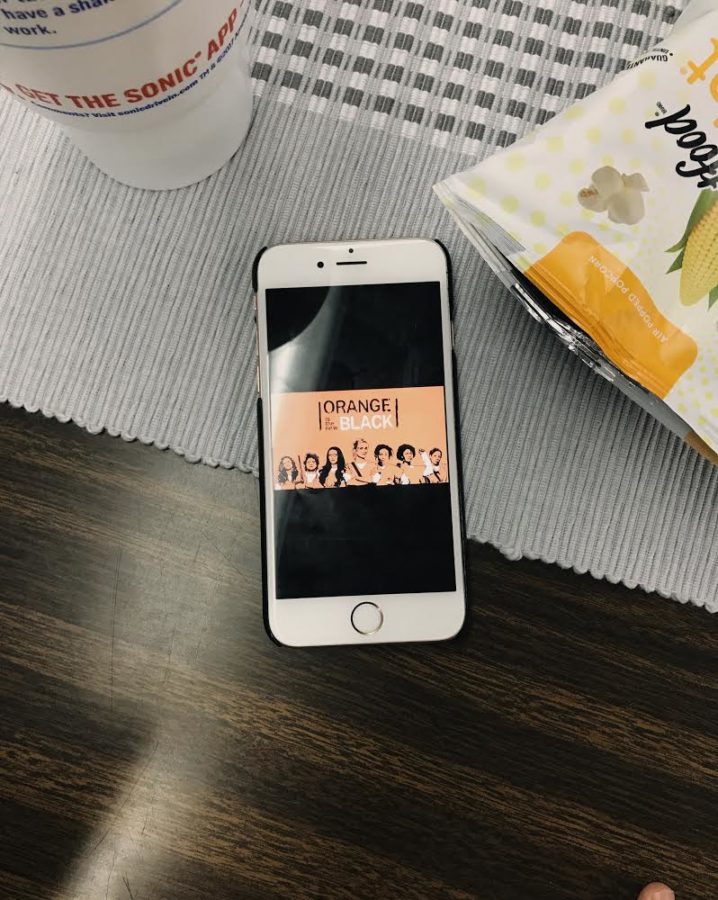 On July 27, "Orange is the New Black" fans welcomed the newest season.
The hype for this newest season was all over social media, and after following a bad season fans were hoping for better luck
. Fans were excited for it, the new season looked like it would be amazing. Especially with the news of the season gaining traction on social media in under hours. However, there were some plot holes and mistakes that showed up even in the first episode. 
The number one mistake that the writers created with this season was the plot having too many story lines
.
Season six introduced many new characters that viewers couldn't keep up with, rather than returning characters with story's already in the show
.
Most of the original cast was in Litchfield Prison, but the rest of the cast who didn't make the cut
were written
off in a prison in Ohio
.
This action the writers took caused us to
be confused
about the fans favorite returning characters and where they were throughout the season
. 
Whether the actor or actress was busy filming another show or movie, it still left old-time fans uninterested
.
Much of the season revolved around who created the riots and if those characters were getting a life sentence or 10+ years on to their already lengthy sentence. Due to this, only the people who created the riots were shown the most screen time, while other returning characters get little to none plot to grow their character. Other newer characters, like the new rival of Piper Chapman who gets more screen time than most of the characters who needed a story line. With the huge death at the end of season 5, that story line should have received more attention in the show.
Even though this season of "Orange is the New Black" did not answer most of the questions that fans had, it is not easy not to respect the show and this season. The ideas and political points the show made lined up with issues in the prison system, like overcrowding or abusing inmates. But, this season would be an amazing way to end the series even though it was renewed for a seventh season. "Orange is the New Black" has an amazing story line that is perfect for this decade, but now it has become an old rhetoric.
About the Writer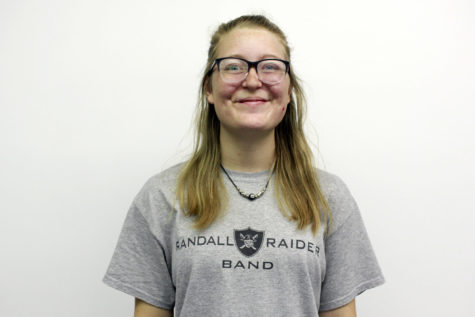 Maci Weathers, Staff Writer
Maci Weathers is a senior, and this is her third year on the newspaper staff.  Weathers joined newspaper because she was interested in the idea of Journalism. ...