OwlCrate: The Subscription Box Excites All Book Lovers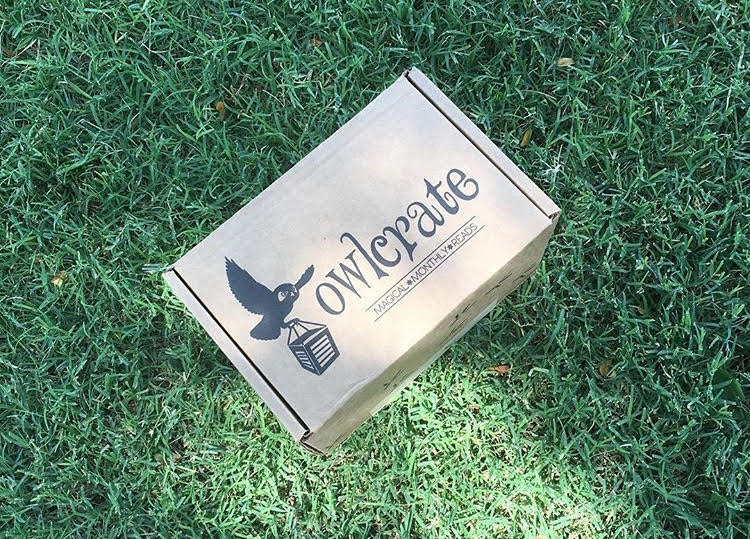 In in 2016, subscription boxes exploded with popularity. From food to beauty, anything can be turned into a box just like Owlcrate. Owlcrate is Young Adult novel monthly subscription box that began earlier than the subscription box boom. Owlcrate started as a way to bring readers together, the company lives by the manifesto that no one is too old or too young to read Young Adult.
After being subscribed to this box for some time now, I have developed some opinions. First, the pricing. The pricing is a bit on the costly side for just being a subscription box, however upon opening the box, you definitely get what you paid for. A six-month plan will cost you around $168 dollars or $28 per month, not including shipping. While a one month subscription will cost you around $30.  In each box there is a book that relates the the theme and many other goodies that relate to other books and the theme of each month's box. However, the October box included two books instead of one.
Second of my many opinions, the books don't always stay in the Young Adult genre. Some times the books venture off into a Fantasy genre, which might be great for some readers, but if you are a fan of strictly Young Adult novels like "Looking for Alaska" or "The Sun is Also a Star," this box might not be for you. However, the other book genres besides Young Adult helps gather in other costumers looking for new books and book goodies.
Third, the book goodies sometimes are not all that great. This is a rare occasion for someone not to like the book goodies the company puts inside the box, sometimes they even put to little. However, most of the book goodies are very well quality that last long. Recently they added in a book sleeve into one of their boxes and I use it ever since. Sometimes the book relating goodies are very limited, but when they add in these goodies they make sure they are amazing quality and long lasting.
Overall, Owlcrate is amazing subscription box if someone is looking for a box with books and more. Besides the price, the shipping is usually on time and the themes are rarely not original.While there might be other book subscription boxes out there, Owlcrate reigns number one in quality and books.
About the Writer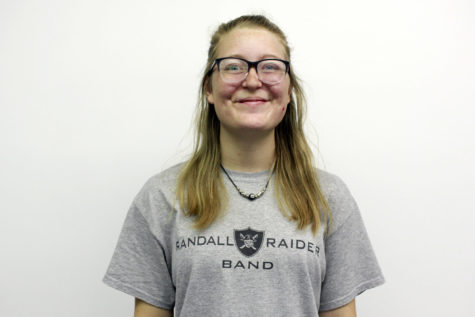 Maci Weathers, Staff Writer
Maci Weathers is a senior, and this is her third year on the newspaper staff.  Weathers joined newspaper because she was interested in the idea of Journalism. ...