All American: New Series About A True Story of A Football Player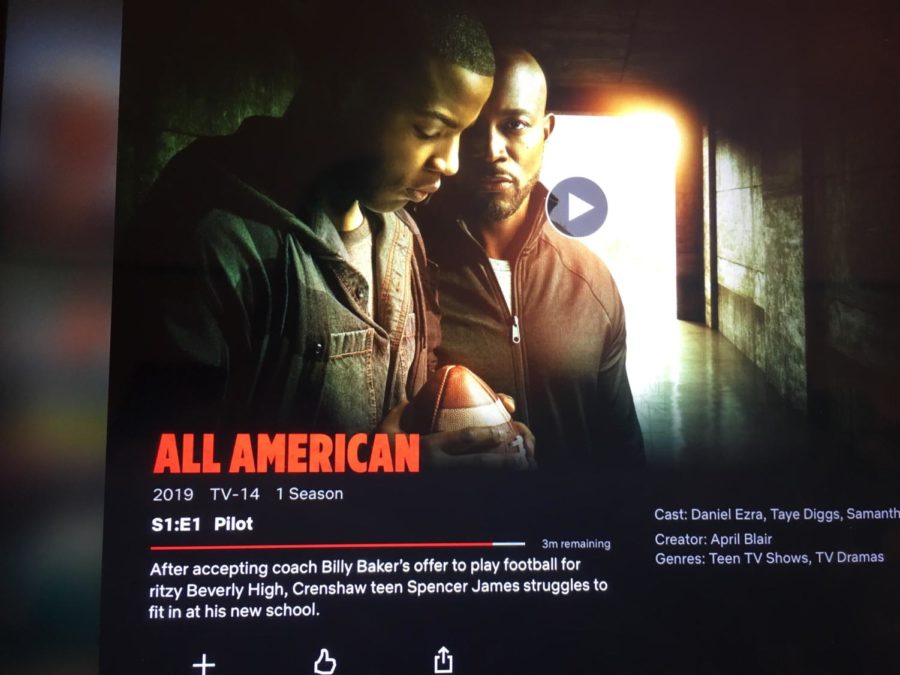 The CW television channel premiered a new show of an American football player who defeated the odds of his gang-ridden neighborhood to become successful. Even though some situations are stretched for TV, most of the show is based on a true story. The true story is based on ex-Miami Dolphins Football player Spencer Paysinger who had to defy odds just like the main character. Paysinger is also the show's producer, and the biggest influence on the root of the plot.
The show revolves around LA neighborhoods Beverly Hills and South Crenshaw, and when the star football player, Spencer James, gets requited by the Beverly High football coach. Spencer is at the center of the entire show, juggling both neighborhoods that in both he feels like he truly doesn't belong. The show also follows the drama in his family and the football coaches family as Spencer ends up moving in with the coach to avoid being put back into South Crenshaw.
All American really explains the effects of gang violence on an entire neighborhood and on teenagers. While this show follows like many others with how the plot goes, All American is more on the realistic side of TV shows. Handling tough topics like addiction, violence, cheating and even colleges giving money to players to convince them to chose them. These tough topics are hard pills to swallow; however, the show deals with them delicately.
The plot of the show keeps viewers on edge, with new turns every episode. With the first season on Netflix now, it seems that popularity for the show has grown as well. There is talk of a season two with the CEO of CW as well. With the plot changing and realistic ideas, this show is perfect compared to many CW shows.  The show is a must watch, and hopefully will continue to be a must watch into the second season.
About the Writer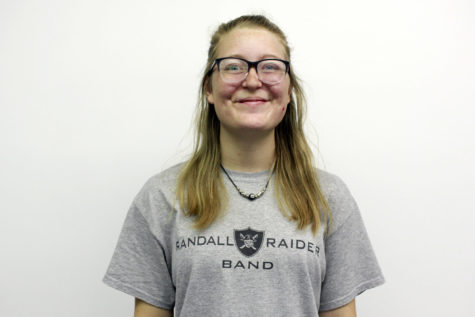 Maci Weathers, Staff Writer
Maci Weathers is a senior, and this is her third year on the newspaper staff.  Weathers joined newspaper because she was interested in the idea of Journalism. ...