Welcome to Marwen; A true story of harsh realities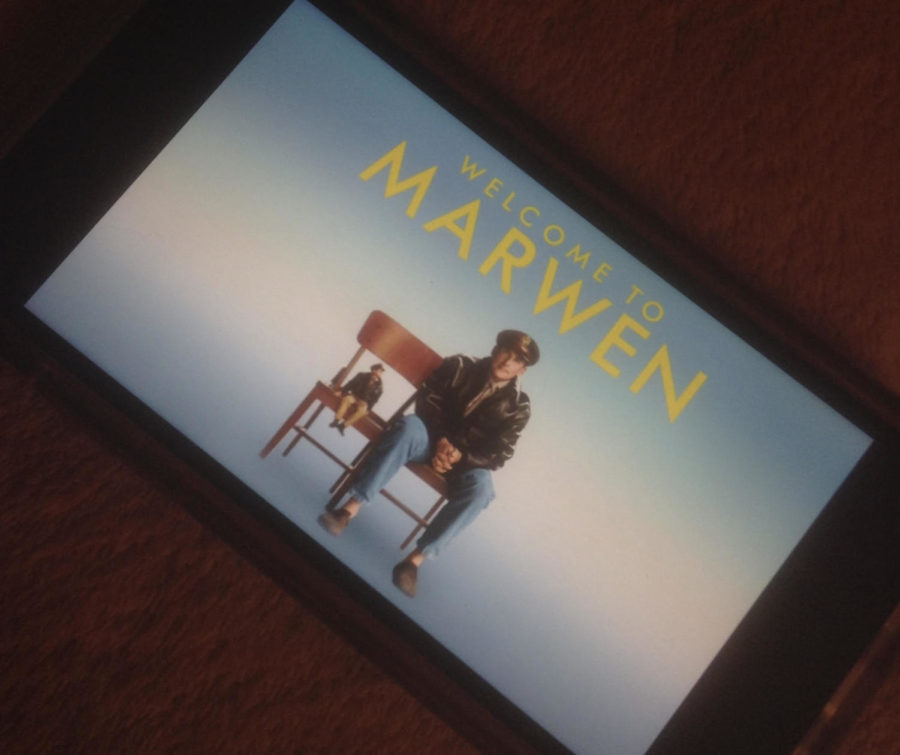 When Mark Hogancamp (played by Steve Carell) was a victim of a hate crime that nearly killed him, he lost every memory he had of his past life. As his way to cope he created his own refuge, Marwen, a made-up, small town outside of Belgium during World War II made up of his own creations that included dolls that Mark uses to create picture-perfect scenes, literally. The camp sheltered one 'Hogie', a doll-sized mark who fought Nazi's who wouldn't die, and the women of Marwen, a direct connection to the women who have helped Mark through his recovery.
The movie follows the true story of a broken Mark as his art catches a following and his attackers are being sentenced for the crimes done against Mark. The emotional rollercoaster has the viewers feeling with Mark as he struggles to participate in society after losing everything he had and trying to find a place for him to function without the reminder of how alone he truly felt.
Despite how heroic Mark makes Hogie out to be, the real heroes of Marwen are the women who come to his aid when the Belgian witch, Deja, takes away those who come close to Hogie. The movie really focuses on the issues of abandonment Mark feels after recovering from the attack that left him without the memories of who he was or who he had in his life. The progression in the movie really flows with the amazing photography work of Marwen, especially when a new woman moves in across the street and becomes the center of both Hogie's and Mark's life.
The focus of the movie touches on the sensitivity of PTSD and the healing process that Mark had to go through and the strength he had to endure to make sure that the men responsible were put to justice. From the moment the movie began to the end credits finished rolling I could tell that it was going to be a good movie, and most definitely worth my time.
About the Writer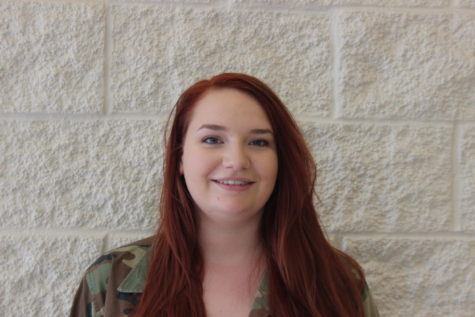 Rebekah Williams, Editor
Rebekah Williams is a senior, and this is her second year on staff and first year as Editor. Williams joined newspaper because she enjoys writing and might...