TV Review over The Prodigal Son
The Prodigal Son is a crime/drama series. The show came out in 2019 but currently has one fully released season and the second one is still coming out with new episodes. There are about 20 episodes for a season and they are each about 43 minutes long. This show isn't too hard to follow along with in the beginning, it is much like a detective show. There is a group at the NYPD who are usually presented with a new murder in each episode. One of the members of the group is the main character, his name is Malcolm Bright. There is a twist to his character though. Every person has a reason why they choose the path they take. There is something throughout their life that impacts how they choose to spend it. Bright's inspiration for investigating murder cases and stopping serial killers is that he exposed his first serial killer when he was a young boy. That specific serial killer was his own father. Throughout the show it shows how close the two were and then it compares it to the present time where Bright resents his father because of his evil hobby. That man's name is Martin Whitley and is referred to as The Surgeon by some in the show. Malcolm chooses to use the last name bright throughout the series because he doesn't want to be associated with his father's awful legacy. Throughout the show, it shows that Bright often goes to his father when needing help with the investigations because who is better than being able to think like an unknown killer than a genius serial killer themself. I personally very much enjoy this show because it keeps my interest and has some humor so it isn't too serious. I like it so much that I wait and watch each new episode when they are released on Hulu.
Leave a Comment
About the Contributor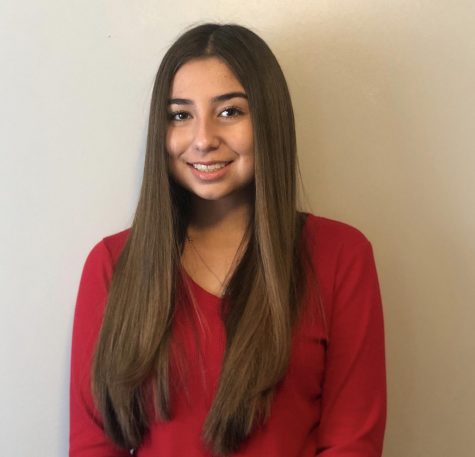 Ava Williams, Junior Staff Writer
Ava Williams is a junior, and this is her first year in journalism. She joined journalism because she likes to write and to try something new.

Other...