Book Recommendations From A New Reading Enthusiast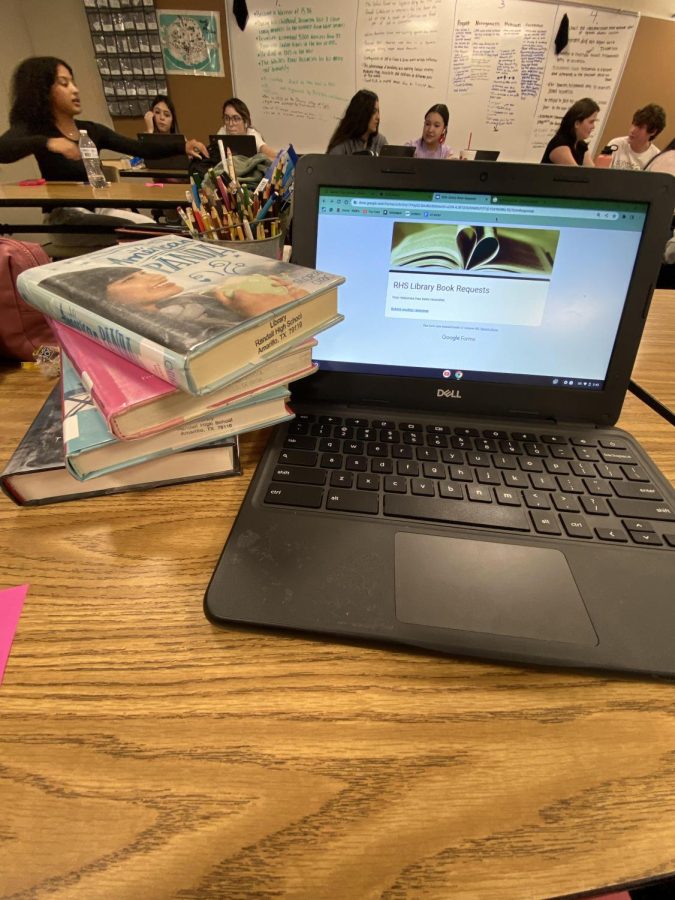 If you would have asked me a year ago to read a book longer than Animal Farm, I would have laughed in your face. But over the summer, I had a sort of revelation- reading is actually fun. I didn't know the true scope of reading, and how different and interesting books can be. I mean, literally. You think of a concept and there's probably a book about it.  All it took was a cute little book store in Crested Butte, Colorado, and I was hooked.
The first book I read this summer was Annihilation by Jeff Vandermeer, and to this day it is my favorite book I've ever read. The story centers around four women who go into an area that's been overrun by nature for decades. It may seem like your typical sci-fi, but it has aspects of everything. Mystery, suspense, and even a broken love story. It's really abstract, and definitely requires reading one page a few times. Overall, it's a 8.5/10 for me. Minus half a point for being a little hard to read.
Still in my science fiction obsession, the next book I read was Providence by Max Barry. It's a sci-fi about a space war, and it's a little underground if you ask me. It centers around 4 characters and gives you a different perspective each chapter. The characters are really likeable, and while being a sci-fi, it still manages to be funny. The ending is a huge surprise, though. For me, it's an 8/10. I really liked it.
Not long after reading Providence, I took a break from sci-fi and read a young adult romance called Rent a Boyfriend by Gloria Chao. This is by far the cutest book I have ever read. It's about a girl who rents a boyfriend to make her parents happy, but starts actually falling for him. This book is really easy to read, and has a new twist each chapter. It also sheds some light on Asian culture, and I learned a lot from reading this book. 9/10. Very cute. Gloria Chao has also written another book I've read, called American Panda. She gets points for being a really good young adult author.
The most recent book I've read I actually borrowed from our very own Mr. Godwin, called Midnight Library by Matt Haig. The story is about a woman who arrives at a place between life and death where she can relive any aspect of her life she wishes to change. This story will make you cry happy tears. It's beautiful and really well written, and the main character is so complex. 8/10 only because it's a little slow. It takes a while to pick up.
Leave a Comment
About the Contributors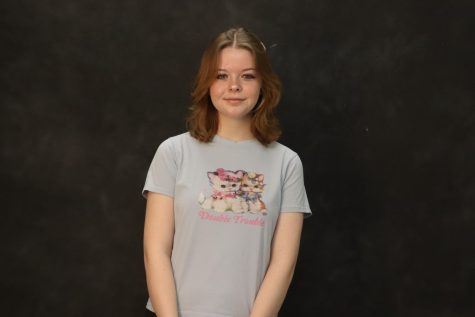 Allison Wells, Senior Staff Writer







Allison Wells is a junior, and this is her second year on the broadcast and yearbook team. Wells joined because she enjoys capturing people's...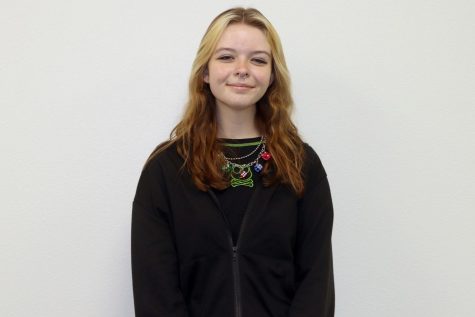 Allison Wells, Multimedia Staff


Allison Wells is a sophomore, and this is her first year in broadcasting. Wells joined because she would like to learn how to do film.

Other Interests:...