Facebook stocks plummet in light of scandal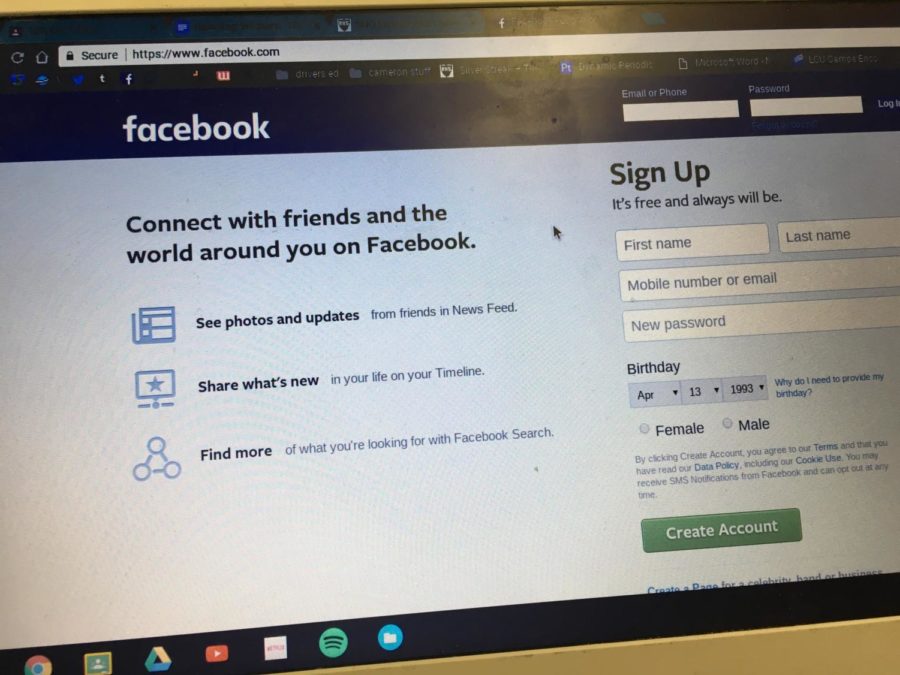 On March 17, Christopher Wyile, who worked for the data firm Cambridge Analytica, reported that the firm harvested users' personal data from 50 million Facebook users and leaked the information to news outlets. The firm also worked with President Donald Trump during his election but denied they used personal data for the election. The data included the city people set on Facebook, the posts you've liked and information about friends. Cambridge Analytica illegally paid for the data.
When Facebook heard about the illegal data purchase in 2015, they made a deal with Cambridge Analytica to delete the data and they agreed but did not stay true to their word. On March 18, Facebook banned Cambridge Analytica, its parent company SCL, and Cambridge professor Alexander Kogen.
While Facebook's stock plummeted and Facebook banned Christopher Wylie, the U.S. government pressured Facebook to testify. Multiple congressmen and women spoke out against Facebook for knowing about the scandal for three years. On March 23, Congress invited Mark Zuckerburg to testify. Now, people are on the trend of deleting their Facebook account, after Zuckerburg officially apologized saying it was his responsibility. Even Elon Musk deleted all his accounts on Facebook. Sadly, on April 4, the number of people who's data was stolen jumped from 50 to 87 million.
Most people have lost their trust in Facebook for stealing their data and have deleted their accounts despite Zuckerburg's apology. Before the Cambridge Analytica scandal came out, people were starting to use Facebook less and less than ever, many moving to Instagram, Snapchat, or Twitter. Another reason people are not using Facebook is because bots and other news outlets are spreading 'fake news' and people are starting to notice.
About the Writer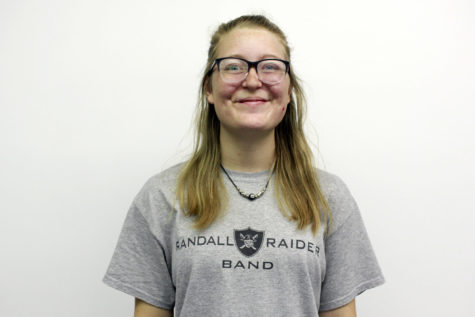 Maci Weathers, Staff Writer
Maci Weathers is a senior, and this is her third year on the newspaper staff.  Weathers joined newspaper because she was interested in the idea of Journalism. ...