Varsity Tennis Ends Fall Season, Prepares for Spring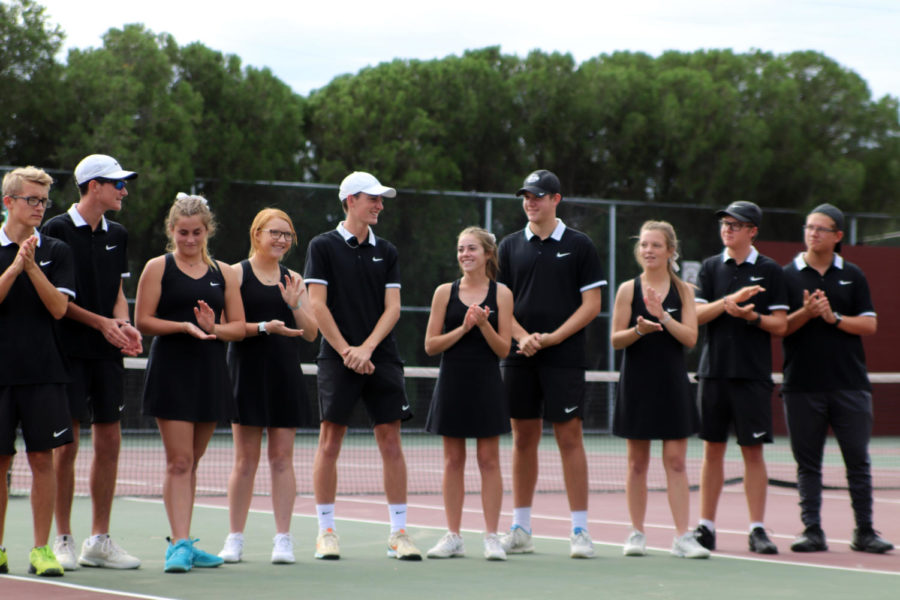 The varsity tennis season came to an end after Abilene Wylie defeated the Raiders 6-10 in the regional quarter finals in Vernon, Texas.
The Raiders, ranked third in state, were the underdogs going into competition against Wylie, ranked second in state. After getting knocked out of the playoffs in regional finals for the past two years, the Raiders were hoping to get over that hurdle and advance to the next level of play.
¨This team did not advance as far as they would have liked, but I will remember them for being a hard working dedicated group of kids,¨ Norman said. ¨I have coached most of these kids since the 7th grade, so it is always tough to watch them not meet all of their goals.¨
Wylie took an early lead winning five of the seven doubles matches. The Raiders tried to regroup for singles competition, knowing that they would have to win eight of the nine singles matches to defeat Wylie and move on in playoffs. The Raiders won four singles matches, and Wylie claimed victory.
"We begin our season in July, several weeks before school starts," Norman said.¨ I don't think anyone realizes how long and how hard we work at being good, so when it's over it's quite a shock to the system.¨
Although the fall season has come to an end for the Raiders, they will take the court again later in the school year for Spring competition.
"I am proud of this team for having an undefeated regular season and for winning the district championship," Tennis Coach Darby Norman said. ¨They will finish the year ranked in the top 5 in the state of Texas.¨
About the Contributors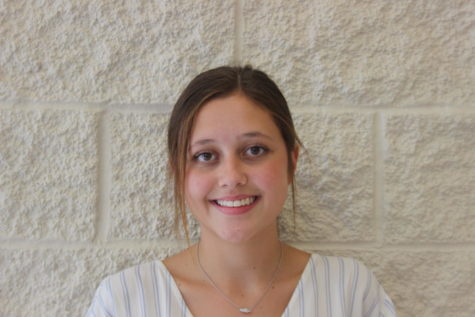 Gretta Alumbaugh, Staff Writer
Gretta Alumbaugh is a senior, and this is her first year on the newspaper staff. Alumbaugh said she wanted to join newspaper because it would look good...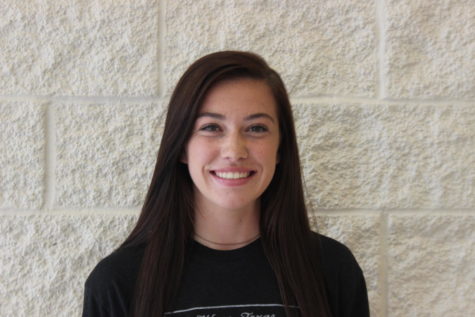 Lauren Tice, Staff Writer
Lauren Tice is a senior, and this is her first year on the newspaper staff. She decided to take newspaper to see if she would like to go into journalism...