Randall Represents At UIL State Academic Contests
With the school year wrapping up, so are state contests. After advancing to state in several different academic contests, Randall students spent the weekend competing in the Austin area.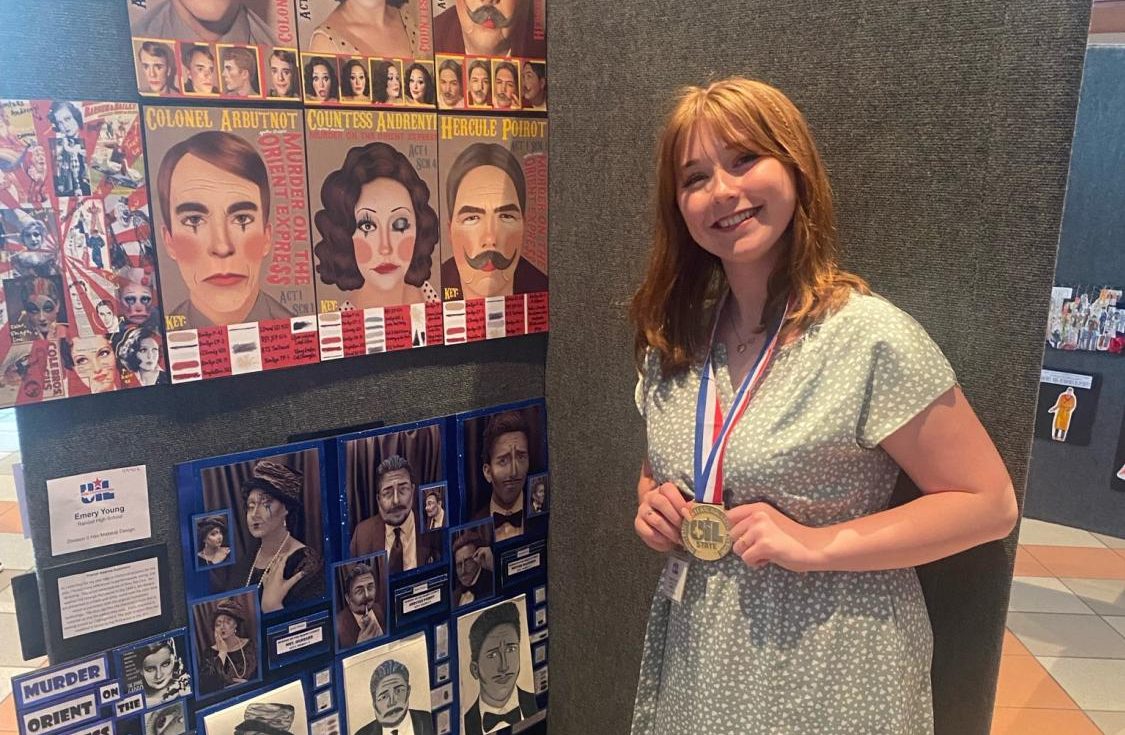 Emery Young is Randall High's first UIL Theatrical Design State Champion.  For this contest, Young had to read a play, analyze it, pull inspiration, design and apply her designs then justify all of her choices with the script. Over two days, Young competed against all of 5A and 6A contestants.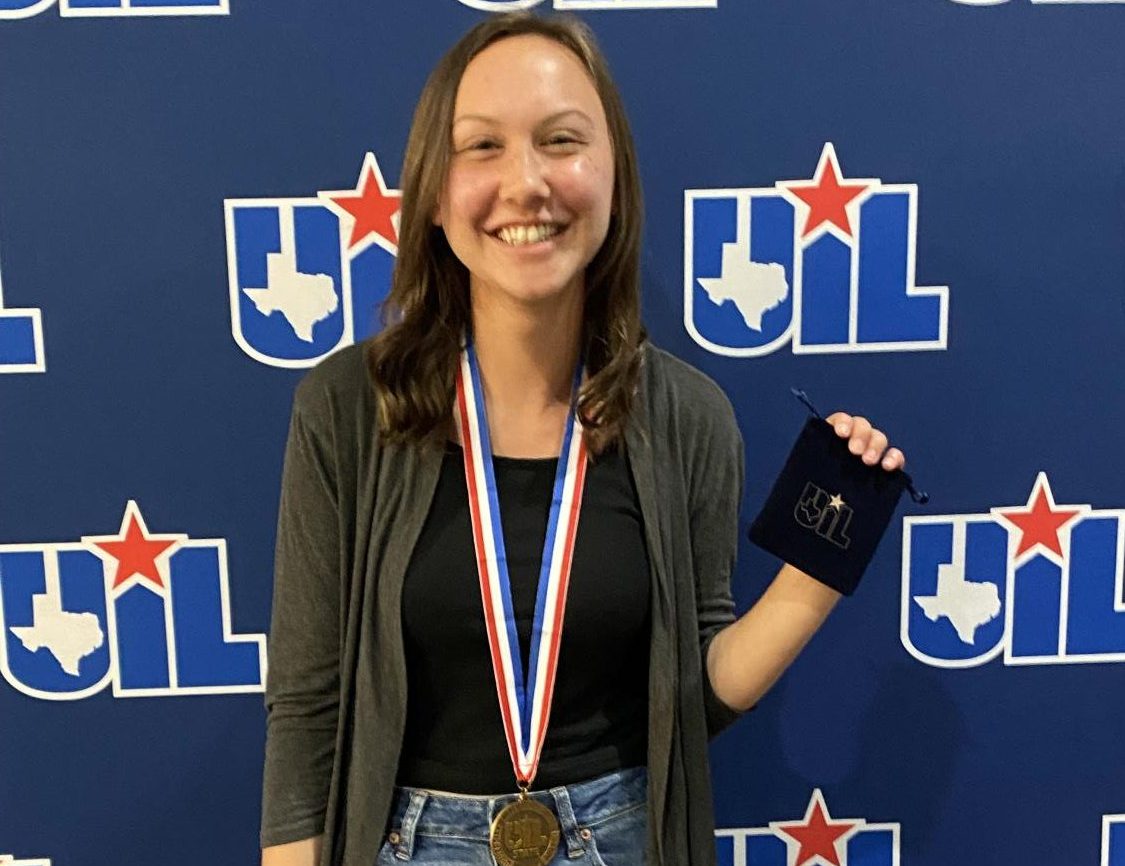 Alayna Mayo finished in fourth place in Editorial Writing at the state Academic UIL meet in Austin, Texas on May 6.  To make it to state, Mayo had to place in the top 3 in the event at both the district and regional meet. In Editorial Writing, Mayo had 45 minutes to take information from a prompt and compile an opinion story.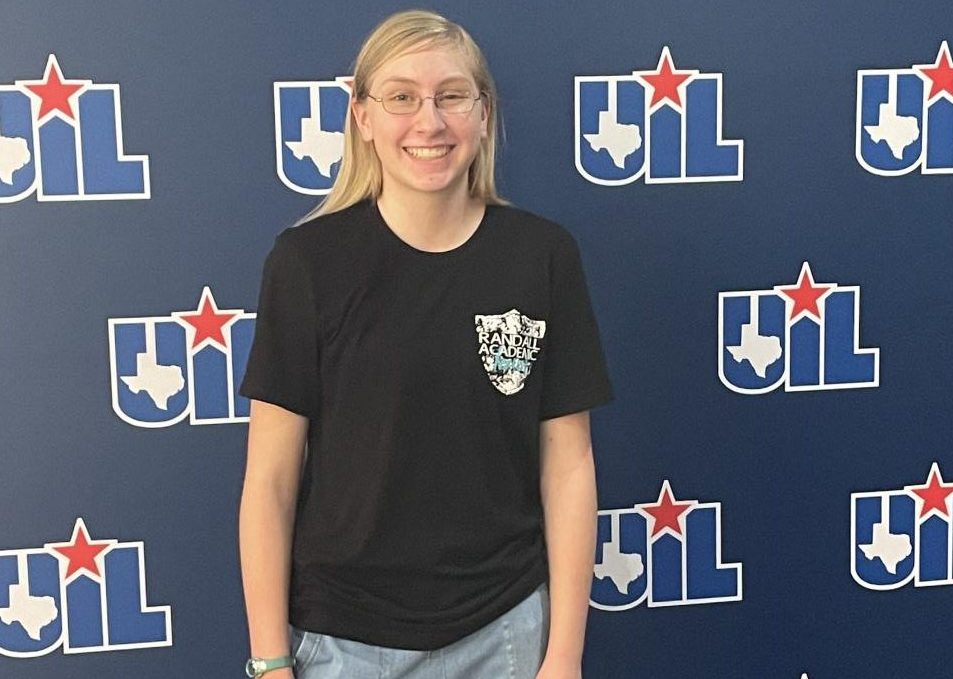 Megan Brue finished in 18th place in Computer Science at the state Academic UIL meet in Austin, Texas on May 6. The Computer Science contest challenges students to study a broad range of areas in computer science. Brue's competition consisted of a 45-minute written exam.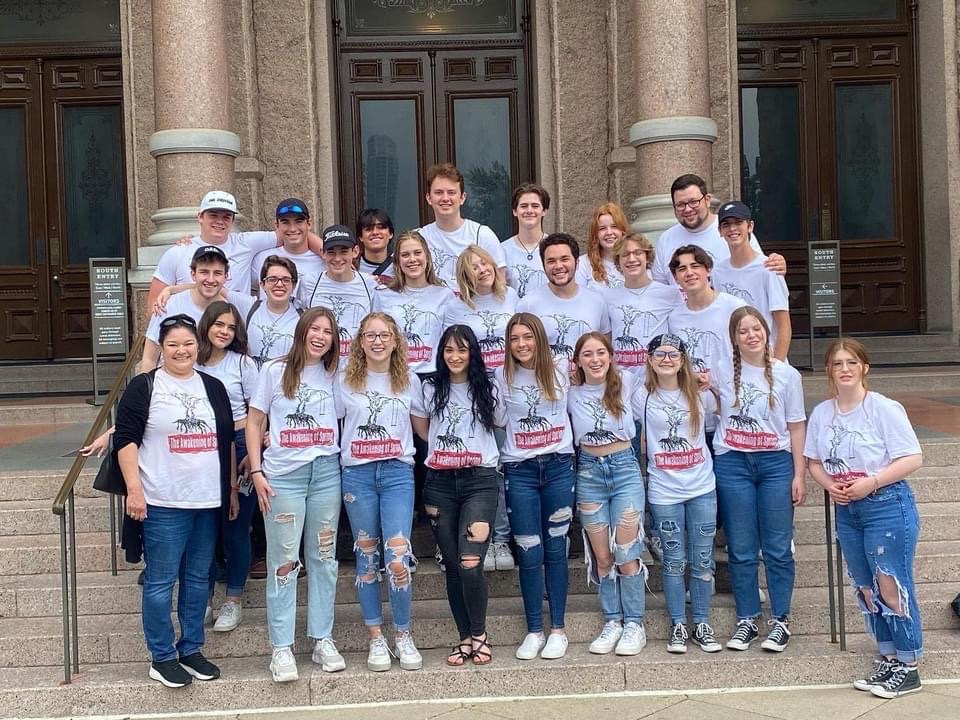 The One Act Team finished in 5th place at the state One Act competition in Round Rock, Texas on May 6.  Ryder Brewton and Frankie Ray received individual LP All-Star cast awards. This was the 6th appearance at the state meet for Randall's One Act Play.
Leave a Comment