FFA Radio Team To Compete At Area Thursday
After Randall's FFA radio broadcasting team became reserve champions at district, the team will compete at area this Thursday. The competition will be at WTAMU Thursday evening.
The radio team consists of Michael Fuentes, Kennedy Rusler and Kelton King.
For FFA's radio broadcasting competition, a team of three members present an informative radio program covering one or more agricultural subjects that is current in nature and local in content. The contest requires the chapter to have a regularly scheduled, non-commercial radio program once each month over a local station.
"The contest simulates a podcast or radio show," FFA sponsor Becca Weber said. "The team writes a script and reads it over a microphone. They are judged on speed, pronunciation, enthusiasm and the quality of their topic."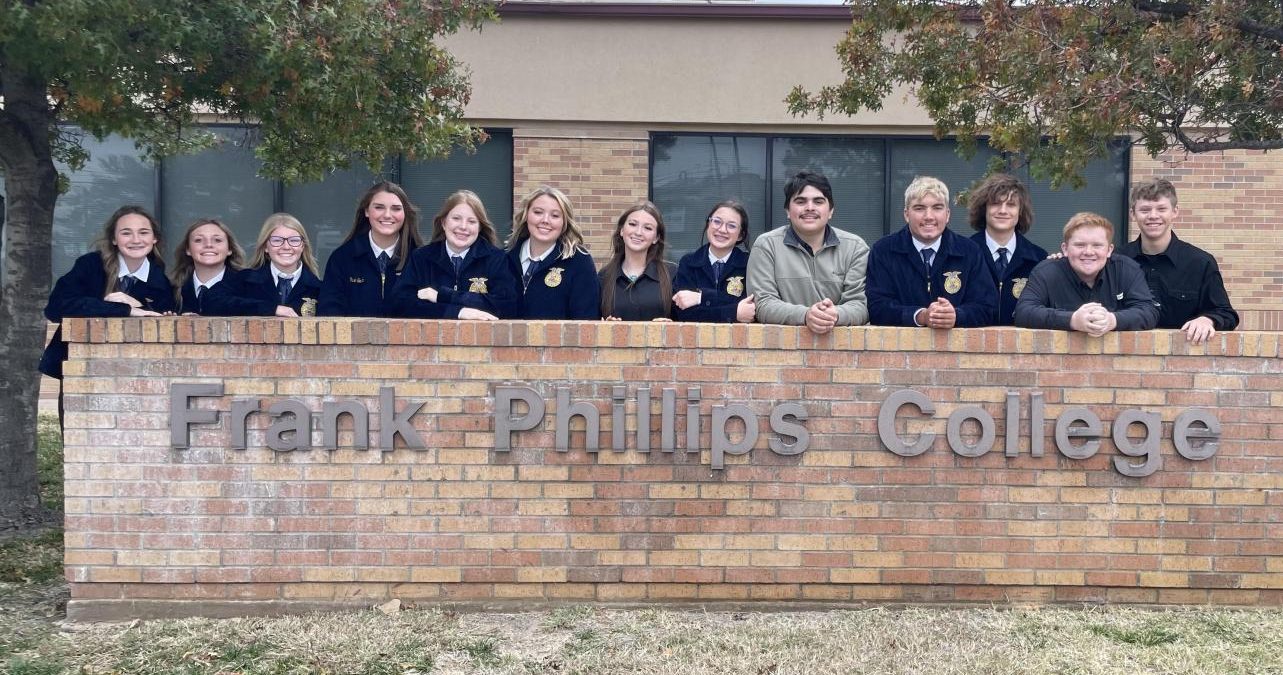 In addition to the radio team advancing to area, Randall's FFA chapter has had many other accomplishments so far this year. Fuentes was named one of five Texas Beef Ambassadors for the state, and will represent Randall and Texas in his travels this spring. Paige Smith and Derrick Martin were selected as Randall County Junior Livestock Show Ambassadors for 2023,  and 13 students competed at district LDEs in Borger.
"This is a huge success for our little chapter," Weber said.
Leave a Comment